Purchase Money Mortgages or Loan Refinances
We'll conduct your closing in a timely and professonal manner
Low Prices – Great Service
Providing quality real estate settlement services at modest prices and title insurance at reasonable rates for customers in the Northern Virginia Area, we are conveniently located near the intersection of Backlick and Edsall Roads and easily accessible from I-395 or I-495. We will provide you with a prompt, informative, and accurate closing at a reasonable price. Compare our costs to those of the competition and we're certain you'll agree we're the best choice. We can also arrange for in-home notary closings upon request.
We give veterans and their families 20% off the quoted price of title insurance premiums.
Get a Quote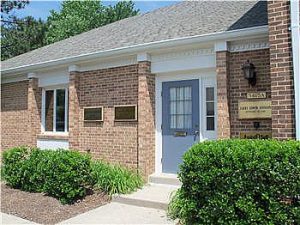 Veterans Title
5415-A Backlick Road, Springfield, VA 22151